The AT Society often goes back to school
Our Support Team play a key role helping teachers understand what it means to have AT and the special needs of pupils living with the daily challenges it brings. This is just one of the ways our work helps children and young people live their lives to the full.
The children we support would love your school to get involved. Show them you care by fundraising to help give them hope for a brighter future.
Children with AT want the same things as other children, but loss of mobility and frequent bouts of ill health make it increasingly difficult for them to enjoy many of the things their classmates take for granted.
It's hard to imagine how it must feel to have AT, but it's not hard to imagine how you can help!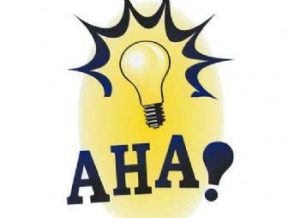 Dress down, crazy hair or trainer days, bake sales, talent shows, sponsored runs or silences, collections at plays and concerts or fun quizzes, we love working with schools, however you decide to fundraise!
The money you raise could be used to:
• Provide a trike to a young child losing their mobility so they can go out and play
• Give a teenager the chance to attend a workshop to help improve their self esteem
• Fund visits by our Family Support Team to families who have received the devastating news that their child has AT
• Support research projects to give hope for a brighter future
Support materials to help
Our glow in the dark wristbands are popular with schools and can be supplied on a sale or return basis. We ask for a minimum donation of £2 each.
Branded collection buckets, collection pots and balloons can be supplied for your events and an AT banner to show your support. Please order these with a minimum of two weeks' notice prior to when you need them.
(We are a small charity with limited resources and ask you return any of the above as soon as possible so they are available for other events. Thank you.)
Choose us as your charity of the year and we can arrange to give an assembly talk about our work and support your schools fundraising throughout the year.
Schools that step up and start fundraising for the AT Society make a real difference to the lives of the children and young people we support.
Become one of our fundraising heroes and contact us today, for Winston and all the other children and young people we support.
Please click the images below to find out what our partnering schools have been up to.